Posted by Carlene Gabriel on 29th Aug 2016
What is the difference between a slipper and a Shoe?
From time to time I'm asked if I can help someone with our "slipper" shoe. I'm usually aghast but upon consideration I realise both slippers and our Pedors Classic are lightweight...and then I run out of comparisons!
I've done a bit of 'Googling' to ascertain the definition of a slipper. Here's what I found:
A slipper is called a slipper because you slip-it-on.
Some have backs on them and many don't.
It's usually only worn inside the house and is made for this purpose.
Slippers are mostly shallow depth and have not been built for anything other than cosiness.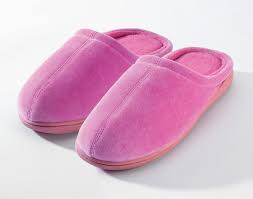 No wonder as an orthopaedic specialist I was miffed at the comparisons.

There's a place for a snug, cosy pair of slippers, don't get me wrong. I love to have a hot cup of tea with my feet up and my slippers on in the cooler months.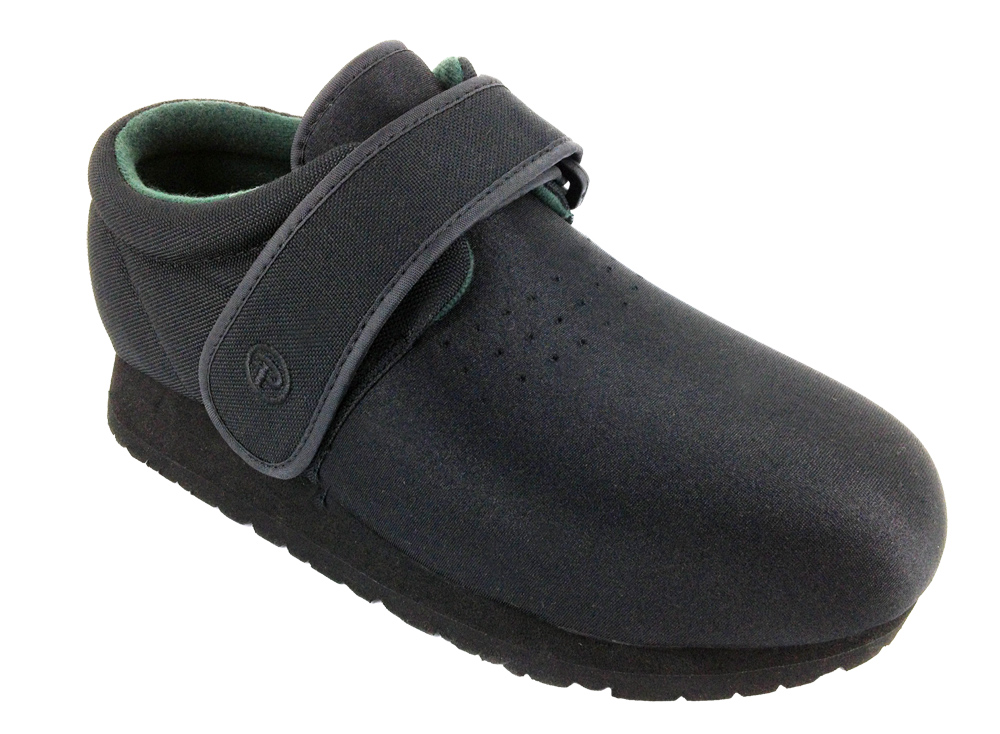 By comparison the Pedors Classic shown above has:
Multiple width and length fittings
All secured with a generous length of Velcro closing
A sturdy sole with good heel support and extra depth
Removable insole to accommodate orthotics or other inserts
A reinforced shank for extra strength and durability
Flared sole for additional stability
Seamless forefoot and mould free, extra height toe box
Canvas heel and ventilated neoprene upper
Lovely soft felt lining and extra padding for comfort.
A modifiable EVA sole with a sprung toe box to keep you walking well
I could go on and on but the bottom line is our shoes will protect your feet and offer comfort and solutions for an array of people who are having difficulty purchasing off the shelf footwear or perhaps compromising comfort, fit and even the health of their feet by wearing the wrong footwear, including slippers!
Now for that cup of tea and …....oh never mind!